Our focus is on retirement, investment, and tax planning.
Lang Capital's mission is to serve as a trusted financial advisor and a fiduciary to our clients. Our primary goal is to ensure that our clients benefit from their lifetime of earnings and that those assets are properly invested, sheltered from taxation and distributed over our clients' lifetimes.

Get instant access to our Retirement Planning Kit
Our helpful retirement kit includes three guides that address topics you should consider when planning your retirement. Enter your information to get your guides!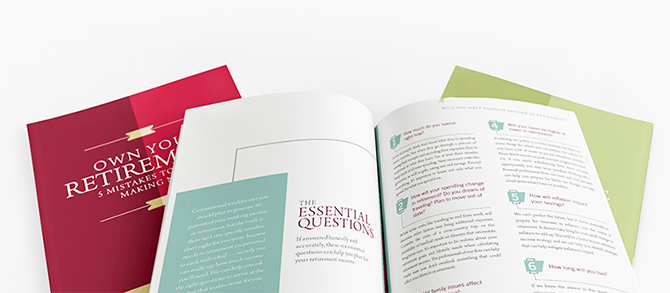 Lang Capital is a private wealth manager serving the Carolinas with offices in Charlotte and Hilton Head. Our founder, Pete Lang, is an investment advisor who serves as a fiduciary to Lang Capital's clients. Pete is a retired tax attorney and CPA. We back Pete's spirit of service and trust with a primary focus on financial and retirement planning, including investment advisory services, income planning, advanced tax planning and estate planning.