History and Investment Experience
History and Investment Experience
Unlike many investment advisors, Pete started his career as a tax and corporate attorney helping his clients analyze and structure sometimes complex investment, tax and estate plans. Pete's goal was, and continues to be, to assist his clients in sorting through the complexities of investments, transactions and plans in order to make stronger investment and business decisions. Pete's gift is to be able to make complex planning matters simple and easy to understand. Pete accomplishes this by introducing his clients to financial decision-making processes that assist them in making well-informed financial decisions.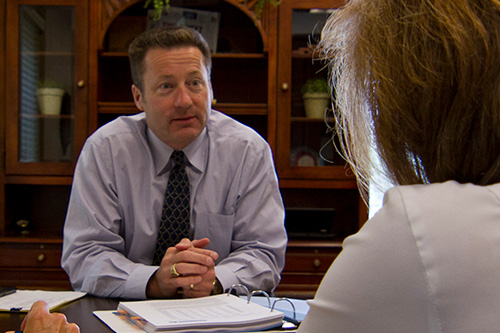 In the mid '90s, Pete made the move not only to working directly with investments but also placing those investments, or "securities," with clients. Rather than working as a stock broker, Pete took a more challenging route — the syndication and placement of "exempt" securities to accredited high net worth and ultra-high net worth individuals. Specifically, Pete took investment opportunities from the drawing board to the real world, thereby creating fully funded investments for his client base. Pete's background as a CPA and tax attorney made him uniquely qualified to accomplish these tasks as each investment had to be organized, incorporated and syndicated. The securities that Pete and his team structured were exempt from SEC registration and, therefore, were placed with accredited investors. These securities were tailored to fit seamlessly within each accredited investor's portfolio from both a risk and tax perspective.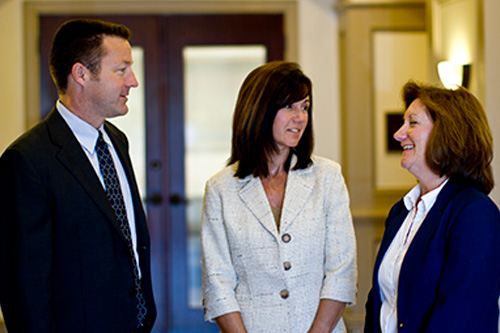 In order to serve both as an independent fiduciary to his client base and also to advise his clients on registered securities that might be appropriate for their portfolios, Pete also became a licensed Investment Adviser Representative. Today, Lang Capital's client base is almost 100% retirees and pre-retirees including, but not limited to, high net worth and ultra-high net worth investors. The investment philosophies that were pioneered in the '90s still exist today in Lang Capital's model investment portfolio. Specifically, these philosophies ensure: 1) potential investment returns justify the risk and fees associated with any given investment; 2) cash flows from investments remain consistent and sustainable; and 3) investments are structured for maximum tax efficiency and fit within a greater tax plan for each individual investor.
Contact Lang Capital today to learn how your portfolio can benefit from our financial decision-making process. Call (843) 757-9400 contact us here.
Have Questions for Lang Capital?
It can be difficult to make financial decisions without access to information. If you have questions or concerns about your current retirement strategy, feel free to contact us using the form below.